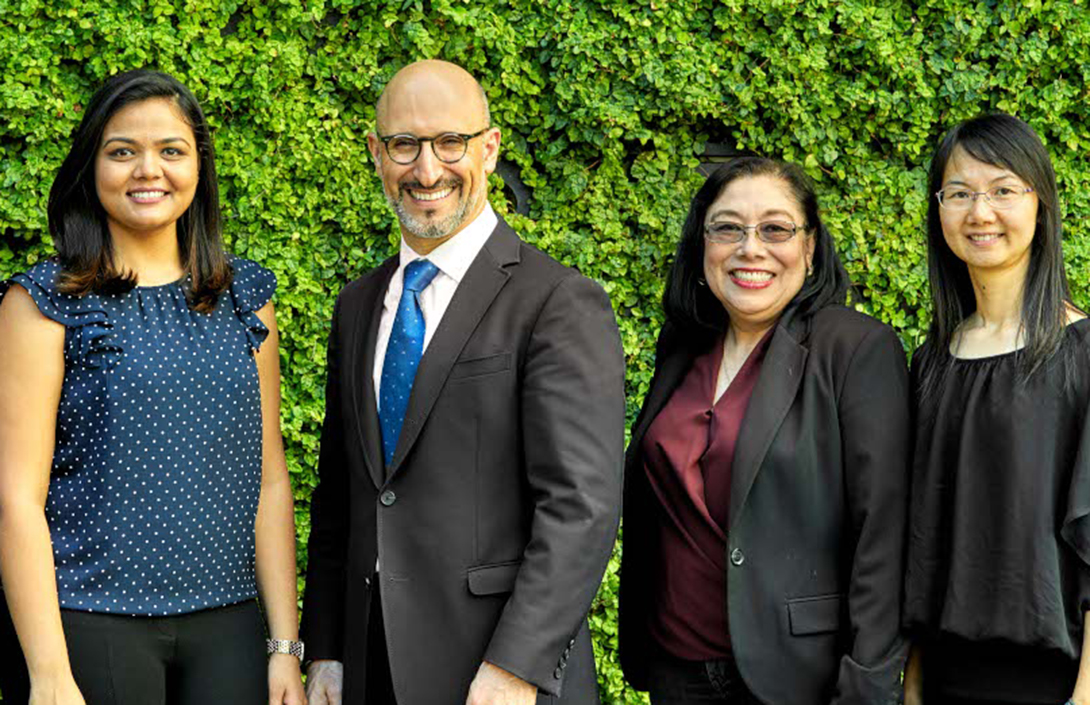 ---
Bobby
"Dr. Arabatyan provides me the time and the most up-to-date equipment so I can better help our patients attain and maintain healthy teeth and gums."
Bobby has been with Sutter Dental from the first day he decided to pursue his career in dentistry. He started in 2006 as a dental assistant with Dr Arabatyan and was inspired to continue his career in dentistry to become a provider of oral health care. He finished his dental hygiene degree in 2015 and is providing dental hygiene care for our wonderful patients. Bobby has become a highly trained and accomplished dental hygienist under Dr Arabatyan's leadership as he continues his education with Sutter Dental to provide comprehensive oral hygiene care. Sutter Dental is one of the few practices that focuses on Oral DNA testing and treatments for halitosis and gum disease with Perio Protect Trays. We provide cutting edge treatments and therapies to deal with persistent and difficult oral health and hygiene diseases. Bobby prides not only in excellence in clinical oral hygiene treatment options but also gentle clinical care and incredibly comforting bedside manners.His patients always look forward to seeing him and request Bobby when he is available. Bobby enjoys a wide range of activities in his spare time which include outdoor activities and loves to spend time with his daughter.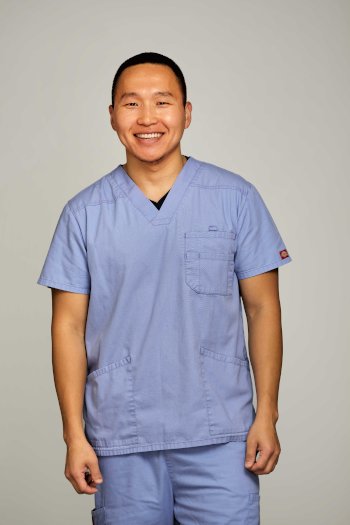 ---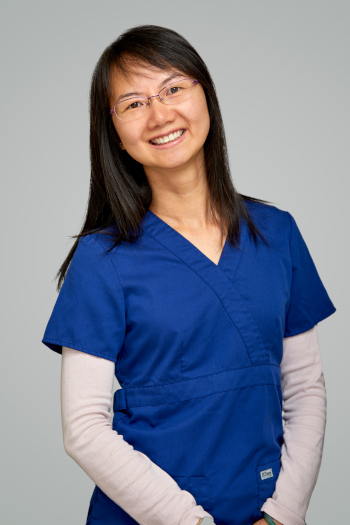 Mandy
Mandy started her dental career in 2001 as a registered dental assistant. She joined Dr Arabatyan as the lead assistant in 2005. Mandy has been with Dr Arabtayan for the last 15 years and it seems like just yesterday that she partnered with Dr Arabtayan to provide excellent care for our dear patients.Mandy has been continuing her education on a yearly basis and many courses with Sutter Dental team with a goal of providing exceptional care with cutting edge technologies. Mandy is gentle, caring, and balanced bedside manners make the patients feel at home even the ones that are dental phobic. When she takes a week of vacation patients always ask where Mandy is. Mandy truly enjoys her career at Sutter Dental in full capacity because at Sutter Dental we focus on delivery of patient focused dentistry rather than tooth focused dentistry. The overall patient wellbeing is at the top of the priority list when we take care of our patients overall health care. Mandy provides exceptional care in aiding Dr Arabatyan to not only fix the tooth and change the smile, but also transform their concept of excellent oral health care. In addition to being an excellent registered dental assistant Mandy is a mother of 2 wonderful boys and enjoys spending time in her backyard orchard nurturing her plants.
---
Evette
Evette started her career in dentistry in 1990. Since 1990 she has had front office management duties for several other dental offices until she joined Sutter Dental in 2007 as an office manager. In joining Sutter Dental, Evette prides herself in caring for our dear patients and appointments including insurance processing and financial arrangements. Her career at Sutter Dental is one of the longest on her resume because she strongly believes in the work we do and the ethos of the practice for the patients overall wellbeing. She has genuinely close and friendly relationships with our long standing patients and she feels being part of the Sutter Dental team is just like being a part of the large family. Unfortunately, she almost had a career ending injury to her left leg which made her take more than a year to recover and walk again. Because of her limited walking and mobility she is working only 2 days a week to take care of the front office. The reason Evette is back taking care of the patients at Sutter Dental is because of the care, quality and the humanity of the caring dental treatments that Dr Arabatyan provides to every single patient. Evette looks forward to each day coming to work and enjoys taking care of patients in a caring family environment.