Root Canals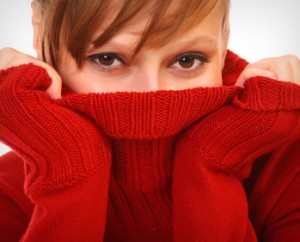 Having a tooth that becomes deeply infected can be a serious, and even dangerous problem. After all, a deep tooth infection can spread to other teeth, cause serious health problems, and result in the need for tooth extraction if not treated properly.
In the past, the only option for deep tooth infections were tooth extractions, leaving gaps and other issues in formerly beautiful smiles. Thankfully, using modern dental technology we can save many deeply infected teeth using a great technology called root canal therapy.
Using root canal therapy, our team carefully remove infected pulp and decayed tissue from the effected tooth. Once this process is complete, our team gently cleans out the tooth and then seals it to help stave off issues in the future. In many cases, a dental crown is then placed to help further protect the tooth and insure that you keep your natural tooth longer.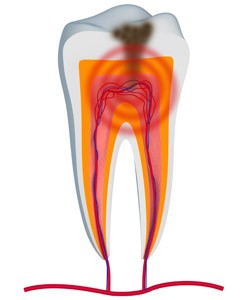 A deep tooth infection can be indicated by a number of signs, particularly if you are experiencing multiple of them at once. Some of these indicators of a potential need for a root canal are:
Abscesses
Swelling around teeth
Severe/Chronic toothaches
Severe sensitivity coupled with other issues
If you are experiencing a combination of these symptoms, there is a chance that you may need a root canal. At Sutter Dental our team are experienced at offering this fantastic dental treatment, and will do their very best to make you comfortable and relaxed during treatment. We work hard to utilize the latest in dental technology, and are proud to be able to offer this wonderful, modern dental treatment that helps patients save their teeth for the future.
Have questions about root canals, root canal therapy or any of the other services that Dr. Arabatyan and his team provide? Contact our team today for an appointment!