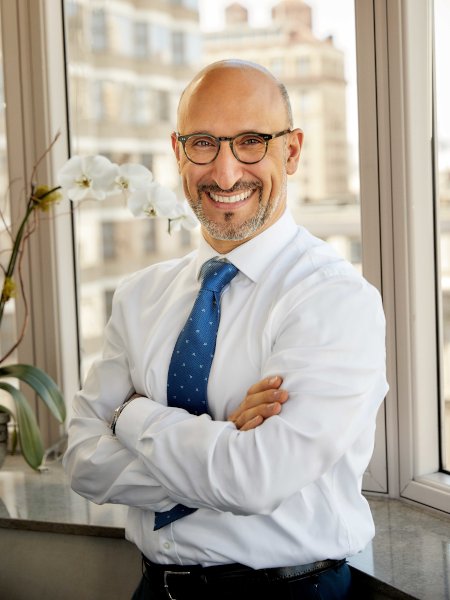 Is your smile less that what you desire? At Sutter Dental we handcraft beautiful thin corrective cosmetic veneers to complete your healthy beautiful smile. Dental veneers are handmade with high quality porcelain that fit over your existing teeth after corrective adjustments to bring out your best natural aesthetic smile. As an artist, Dr. Arabatyan looks at all aspects of understanding and creating a beautiful design for a natural smile. In fact, Dr. Arabatyan considers his patients living art because his designs are handcrafted and unique to each individual.
"I call my patients 'walking art' because I view my patient's smile as my canvas and cosmetic porcelains as the medium to create a beautiful and confident smile."
Before starting the individualized smile makeover, Dr. Arabatyan always takes his time to listen, understand, and completely identify with patients' needs, desires, and aspirations of a confident and beautiful smile. In addition, he fully caters for those patients who have had the less-than-perfect dental experiences with warm bedside manner. Dr. Arabatyan strongly believes that patient involvement and understanding of this transformative process is vital to the best outcome.
Dr. Arabatyan's unique experience in fine arts allows him to look at the process of completing patient's smile design as an artistic creative expression. Dr. Arabatyan utilizes diagnostic photography and considers all aspects of patients' smile including proportion, color, shape, and form to create a personalized smile design with his master ceramist. This level of detail is not unusual for Dr. Arabatyan.
"My master ceramist who works with all my cosmetic cases is in the 450 Sutter building," he points out. "It is very important to be in close communication with my ceramist to control the cosmetic cases from start to finish."
Even at the day of delivery, Dr. Arabatyan is capable of tweaking the slightest aspects of the cosmetic dental veneers to insure the best outcome possible.
Most frequent cosmetic issues dental veneers can correct include:
Gaps – Having gaps that are larger than normal can really have a negative effect on the beauty of a smile. Using our aesthetic dental veneers can close gaps to give you more a continuous smile design.
Rotated and Crooked teeth – Having few rotated and/or crooked teeth can often disrupt a symmetrical smile. Dental veneers and/or orthodontic treatment can be discussed at Sutter Dental to find the best treatable outcome.
Discolored and tetracycline stained teeth – If you have teeth that are discolored and change the appearance of your smile for the worst then veneers can be a good option to correct the tetracycline staining with corrective and tooth-colored veneers.
Broken tooth – Having a broken tooth can trigger social anxiety and often oral discomfort. Handcrafted dental veneers can repair and restore a broken tooth to a natural and beautiful state.
His passion for transformative smile and life enables him to keep up with the latest technology and delivery of care in the dental field. Since 2005, Dr. Arabatyan has been part of an elite group of dentist who pride themselves in excellence in cosmetic smile makeovers. These renowned educators and centers include:
SPEAR Education (2009 – present)
Bay Area Aesthetic Masters since (2005 – present)
Kois Center
Crown Council
Christian Coachman Digital Smile Design
Dawson Academy; Dr. DeWitt Wilkerson
Hornbrook Group
IDEA Continuing Education
Newton Fahl and Claude Pino Cosmetic Layering
Have questions for us about dental veneers, or would you like to schedule a consultation? Call us today.415-986-6223