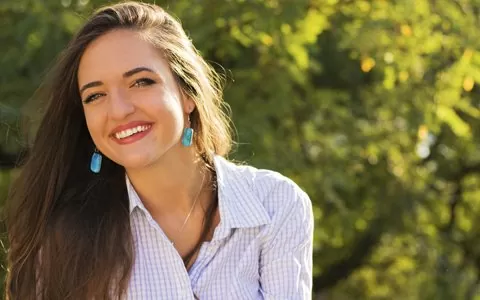 When your teeth become discolored due to aging, food, or medications, yellowing teeth may be a source of frustration and social anxiety. We want you to feel your best whether you are at work or at a wedding, which is why we offer a popular cosmetic dentistry service: teeth whitening.
At Sutter Dental, our professional teeth whitening services can transform yellowing or stained teeth into a dazzling smile. We use effective and safe professional teeth whitening systems to ensure excellent results for our patients.
Your teeth may become discolored for one or several reasons. Because everyone has to eat, it is difficult to avoid all the causes. Staining and yellowing can be caused by the following: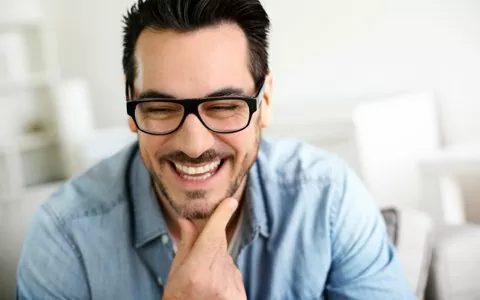 Dietary habits – Food and drink can affect the color of your teeth. Some of the foods that cause tooth discoloration include soda, wine, tea, coffee, and fruit juice.
Tobacco – Daily smoking and tobacco use often stain teeth over time.
Fluorosis – Taking a fluoride supplement when teeth are developing can cause them to turn yellow.
Medication – The side effects of certain medications can cause teeth to change color over time through continued usage.
When you come to Sutter Dental, we will talk to you about our professional teeth whitening options to find out which system will work the best with your personal situation. Our teeth whitening options include:
Zoom! In Office Whitening – Zoom! is a professional in-office teeth whitening method that can brighten your smile by several shades, often in just one treatment.
Take Home Professional Whitening Kits – If the convenience of whitening at home works for you, we might recommend a take-home whitening kit. Your teeth will become whiter over the course of a few weeks.
Whitening Strips – When a patient needs just a little bit of whitening, teeth whitening strips can often do the job. We provide high-quality whitening strips to transform your smile.
Contact Us Today.
Are you thinking about whitening your teeth for a more confident, stunning smile? No matter which whitening method you choose, you can have a beautifully white smile in no time. If you have more questions about our teeth whitening services, don't hesitate to contact our team today.