Teeth Whitening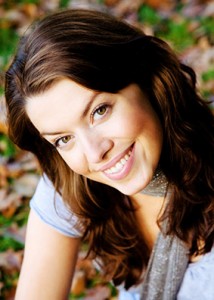 Having teeth that have become discolored over time for many people is a great source of frustration and social anxiety. Because of this, it is probably no major surprise that the one of the very most popular cosmetic dentistry services available is teeth whitening.
At Sutter Dental we offer professional teeth whitening services that can help you have the brighter, whiter teeth that you desire. Our professional teeth whitening services are made to be effective and safe, helping to ensure outstanding results for our patients each and every time.
There are many causes for tooth discoloration, and some of them are pretty hard to avoid. Some of these causes include:
Dietary habits – Food and drink can really take a toll on the coloration of teeth over time. Some of the most frequent causes of discoloration by food/drink are sodas, wines, teas, coffees, and fruit juices.
Tobacco – Having a tobacco habit can gradually stain your teeth over time.
Fluorosis – If your teeth were overexposed to fluoride during development, it can cause them to become stained.
Medication – Certain medications can cause teeth to change coloration over time through continued usage.
At Sutter Dental we have a variety of professional teeth whitening options catered towards our patients. Our teeth whitening options include:
Zoom! In Office Whitening – Zoom! Is a professional teeth whitening method that can help you have a brighter and whiter smile that is shades whiter in as little as one treatment.
Take Home Professional Whitening Kits – Using one of our take home whitening kits, you can whiten your teeth over the course of around a couple weeks.
Whitening Strips – If you would like to whiten your smile just a little, whitening strips could be the option to you. We offer high quality whitening strips that can help you have the smile of your desires.
Whichever whitening method you choose, you can have the whiter, and brighter teeth of the smile of your dreams. Have more questions about our teeth whitening services? Contact our team today!