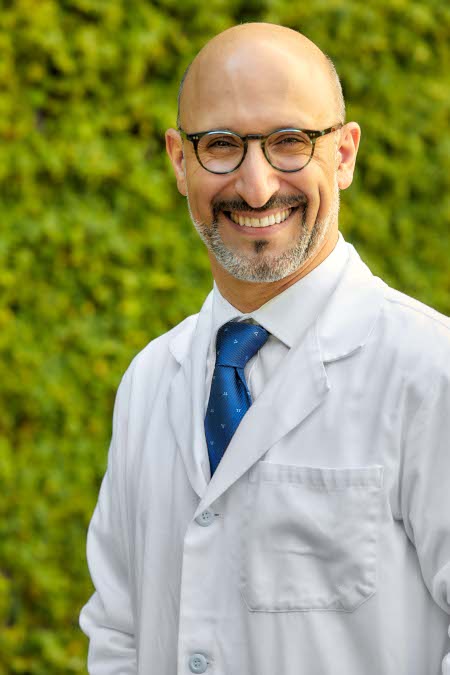 At Sutter Dental, we love seeing the familiar faces of our patients who return to us for a lifetime of dental care. From the wide range of services we offer to our friendly and professional team, we hope you will want to come back to see us every time you need to see the dentist.
Our job is to help you feel comfortable, give your oral health the attention it deserves, and keep you smiling for life.
Benefits of Comprehensive Dental Care
Comprehensive dental care can benefit our patients in a variety of ways. First, tracking your oral history can help us understand how best to serve you. Second, we can prevent future problems by catching dental issues early on.
When you come into our office, we won't just glance at your teeth and check off a to-do list. Our staff will perform a thorough exam, checking for cavities, malformations, gum disease, and mouth cancer. We also use digital x-rays to closely examine your bone structure.
Some of the other forms of comprehensive care we offer include:
Dental Sealants – A dental sealant forms a protective barrier around your child's tooth to slow cavity formation and keep teeth healthy. Sealants do not require anesthetic and often take only a few minutes to finish.
Prevention – Preventative care is important for a healthy mouth. Our team can instruct patients on proper brushing and flossing techniques, as well as recommend fluoride supplements for children when necessary.
OralDNA – We use an Oral DNA lab that can find and trace dental issues that may affect your oral health. DNA tests can detect gene markers that show if you are at increased risk for inflammation, a factor that may indicate periodontal disease.
Comprehensive Exams – We stay up-to-date on the latest in dental technology to ensure your exam is efficient. Our team is equipped with the tools and knowledge that provide effective dental treatments.
Restorative Dentistry
Taking care of your mouth doesn't have to stop at filling cavities. At Sutter Dental, we are also concerned with the appearance of your smile. In addition to filling gaps and fixing cracks for a stunning new smile, repairing your teeth can also improve your oral health and quality of life.
Call Today to Schedule an Appointment
Do you have any questions about our comprehensive dental treatments? Call today to schedule an appointment. Our team is ready to help you on your path to better oral health.