Dental Bridges and Crowns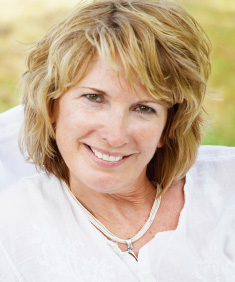 Dental Bridges
A dental bridge is a special dental apparatus designed to fill in the gap created by one or more missing teeth. In most cases, a dental bridge is supported on either side by a dental crown. This type of device has a number of great benefits including:
Appearance – At Sutter Dental we have high standards for all of our dental treatments, and that is no different for our dental bridges. Our dental bridges are made for each patient that requests them, and are designed to look great and blend in with your natural teeth. People around you don't even have to know you're missing teeth with a dental bridge from Sutter Dental!
Functionality – Our dental bridges are designed to be highly functional. Instead of having a gap in your teeth that makes eating and speaking more difficult, a dental bridge fills in the gap and provides another eating surface where you previously lost one.
Health – Having missing teeth can be hard on the teeth around them. In fact, having missing teeth often results in overuse of surrounding teeth which in turn can cause uneven wear and additional dental problems. A dental bridge can help restore your ability to eat where your teeth were missing, and help prevent further damage to the surrounding teeth.
Dental Crowns
A dental crown is a special tooth cap that can be used to protect teeth, restore dental implants, and provide support to dental devices such as a dental bridge. Our dental crowns are made of high quality porcelain that looks great and provides a long term restorative dentistry solution.
At Sutter Dental we are proud to be able to offer dental bridges and dental crowns to our patients because we have seen the difference this fantastic type of treatment can make in the life of someone who has lost teeth. Have more questions about dental bridges and dental crowns? Contact our team today!