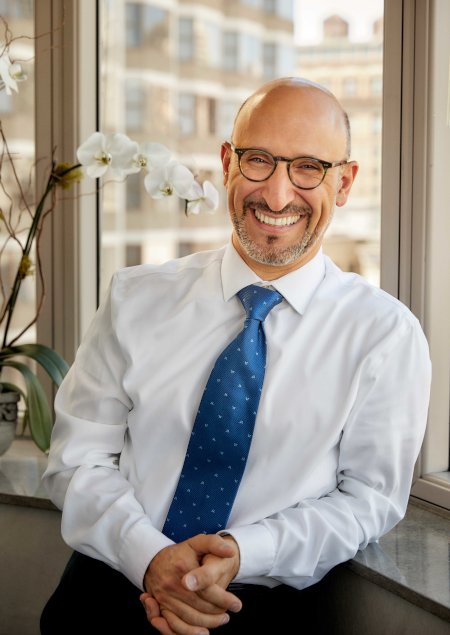 Do you hesitate to smile because of fear of judgment by others of having a less-than-perfect smile? At Sutter Dental, Dr. Arabatyan fully understands the three major aspects of having a beautiful, confident, and genuine smile. Our team at Sutter Dental is capable of providing a wide range of cosmetic dental services to transform your smile and bring out the best in you. Dr. Arabatyan helps to attain total well-being of his patients through three important transformative aspects of changing a smile.
Self-image and self-esteem – Dr. Arabatyan fully understands the importance of having healthy, beautiful, and natural smiles for total patient well-being. Having gone to eight years of schooling in fine arts in Armenia, he is able to study his patients' faces and understand their aesthetic requirements with use of photography and cutting-edge technology. In addition, Dr. Arabatyan deciphers patients' aesthetic desires and needs while helping them understand and navigate the aesthetic options. Delivering a predictable, cosmetic, and natural smile is made easy when patients are involved with full understanding and clear vision of their smile.
Importance of interpersonal relationships – Dr. Arabatyan strongly believes in having aesthetic and a healthy smile will promote and increase the growth of important relationships in all aspects including personal, family, and business. A perfect smile brings forth confidence and patients can be their genuine self.
Work Performance and Potential – Dr. Arabatyan strongly believes having a confident and genuine self-esteem will always lead to success not only in personal endeavors, but also in the career and professional arena. When patients feel good and confident they will always lead by putting their best foot forward versus acting in hesitation and fear.
When you come into our office, our team will make you feel comfortable and take good care of your total oral health. Our team is dedicated and capable for delivering the latest and most comfortable cosmetic dentistry treatments including teeth whitening, veneers, cosmetic crowns, and implants. We look forward to bringing the best out of your smile for your total well-being.
Dental Veneers | Do you have a less-than-perfect smile you wish you could change? We make our dental veneers with the highest quality porcelain that is tailor made for your unique smile.
Get In Touch Today.
Do you have questions for us about cosmetic dentistry or any of our other services? Don't hesitate to get in touch with us today. Our friendly and experienced team is ready to help.